Welcome
Our ministry is based on three principles Love God, Love Gods people, and treat each other according to the Word of God as we Build unity in Community!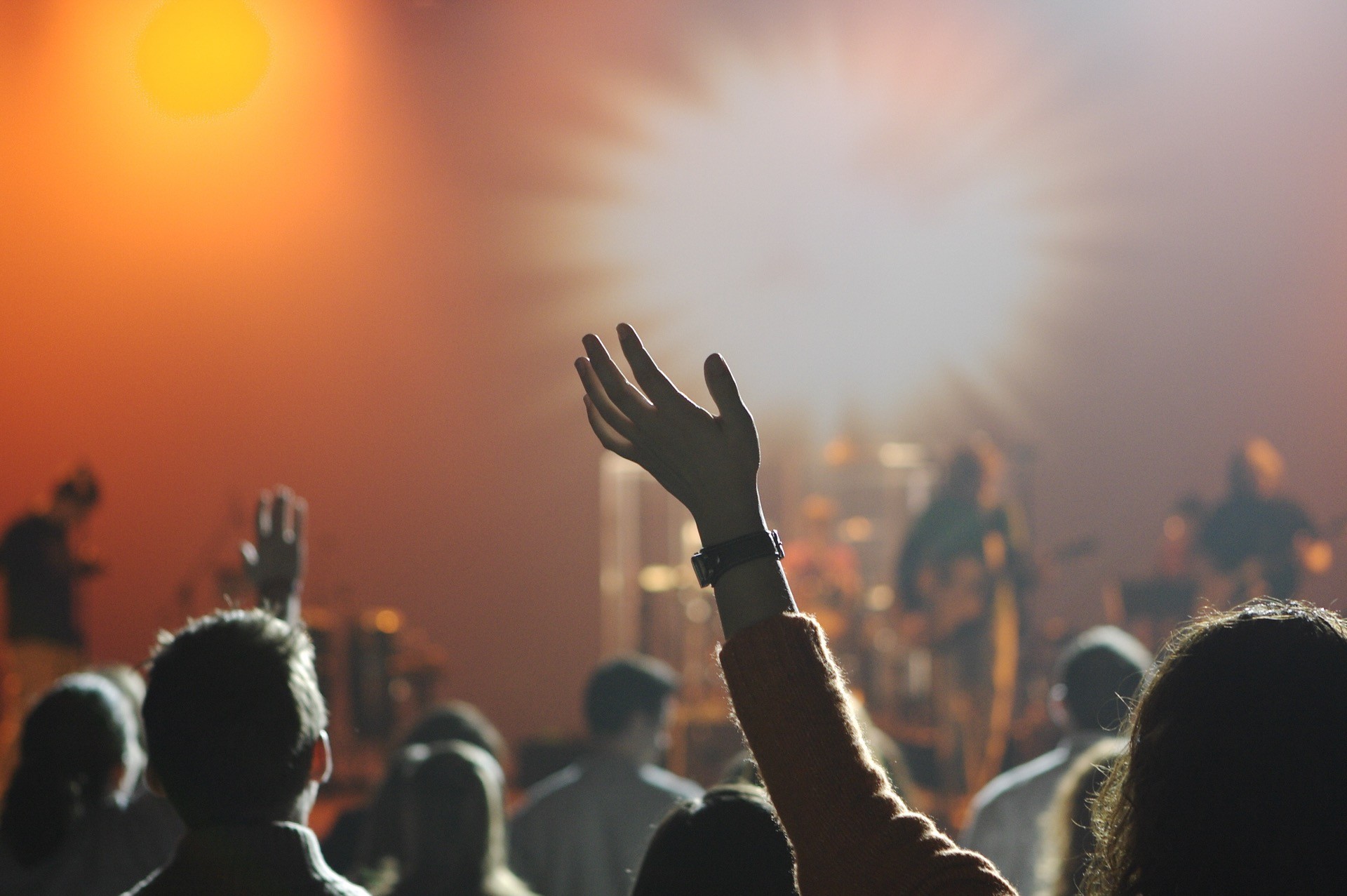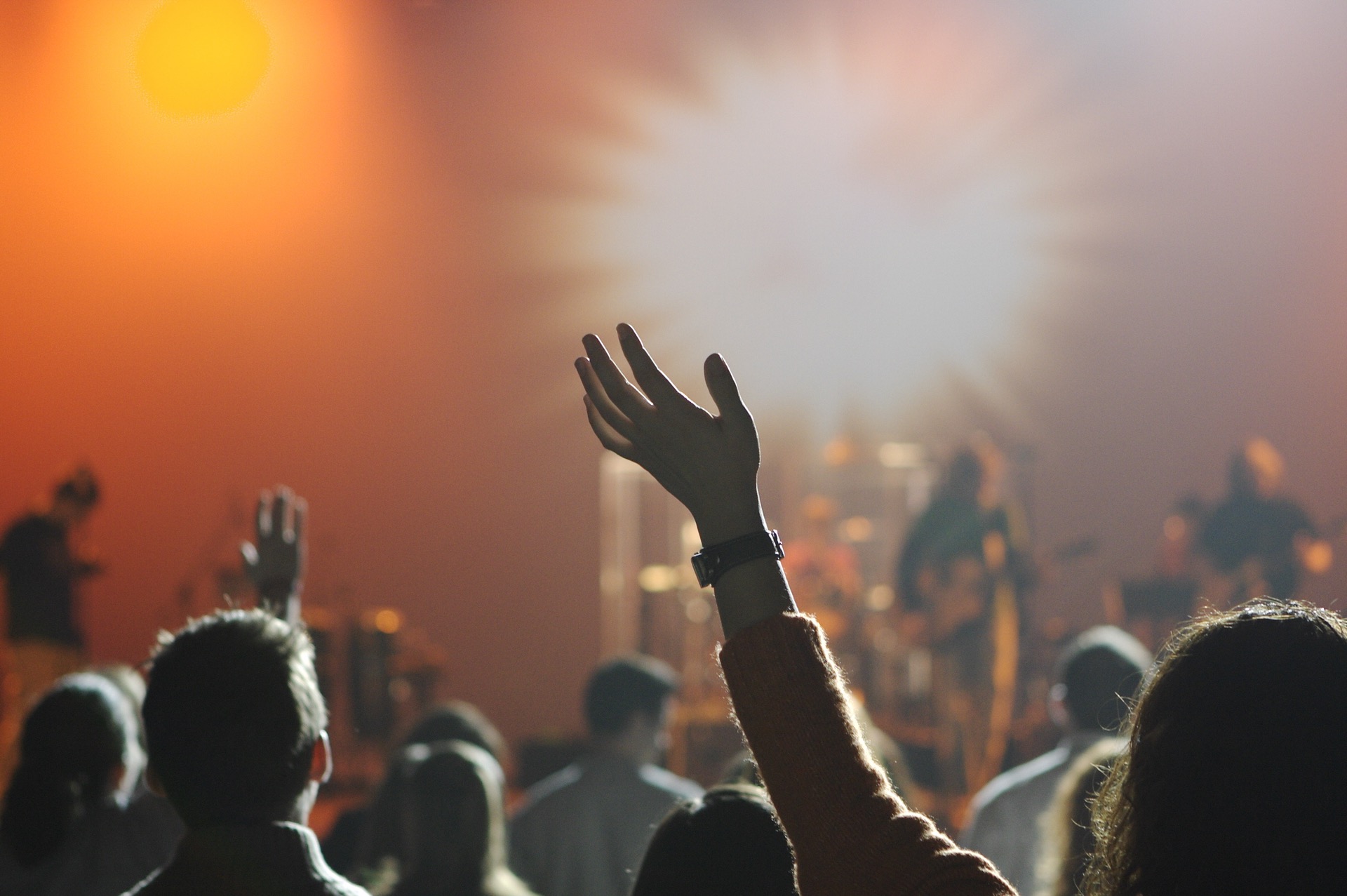 Community Outreach
We believe it's our responsibility to change the world around us so we have several community outreach programs designed to help build the community.
Thursday Group- Overcomers Outreach at 7:30- 9pm. Whatever problem, addiction, or issue you are facing you can address and receive counsel. All is confidential and a safe environment.
Feeding the Community- Every 3rd Saturday at 8am & Every 3rd Monday at 8am you can come and receive groceries and clothes. All are welcome!
Bible Studies
We hold bible study weekly. Every Tuesday Night @ 7pm-9pm. It's a great opportunity to hang out and really dig into the word of God. You can share your thoughts, ask questions, and learn to apply the word.
Church Services
Visit our church services on Sunday morning.
We are a Word Church!! Come and receive a word that will change your life. The Word of God is rightly divided, it is in context, and applied to today. Don't miss out on receiving and hearing a Word from the Lord!
Sunday School @ 9:30am
Worship Service @ 11:30am
MISSION
O

ur mission is to prepare God's people for the work of service so that the body of Christ may be built up, until we all reach unity in the faith and in the knowledge of the Son of God and become mature, attaining to the whole measure of the fullness of Christ
VISION
Is for all our members to go into the world and make disiples of all nations, baptizing them in the name of the Father, Son, and of the Holy Spirit.
We will be giving out food in the community on Saturday November 11th @ 8am for Holiday Boxes and Saturday November 18, 2023 @ 8am for regular food distribution. We are practicing social distance, please wear gloves and mask. All are Welcome!